HOME
>
Company Profile
COMPANY PROFILE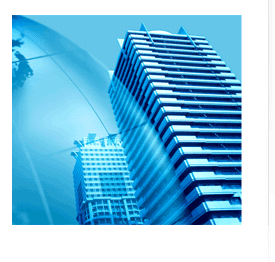 Trupro has always prided itself with providing excellent service and quality products to it's customers. Our office is situated in Feng Yuan which is the main industrial area for the production of woodworking machines and machine tools in Taiwan. With over 20 years of experience in the woodworking and metalworking field, our customers are continually updated with the latest technology and machinery from Taiwan and China.
We also have affiliated offices in China for providing service for the products from China. With wide range of tools and accessories from Taiwan and China, we can help you source the products you need.
By offering a comprehensive product range we find our customers are very pleased to consolidate their orders to take advantage of the freight benefits.
Our range of heavy- duty wood processing machines have found a steady market in North America and Europe and are very well accepted for their quality and reliability. CE and CSA standards are available for most of machines we sell on customer's request.